keyboards & vocals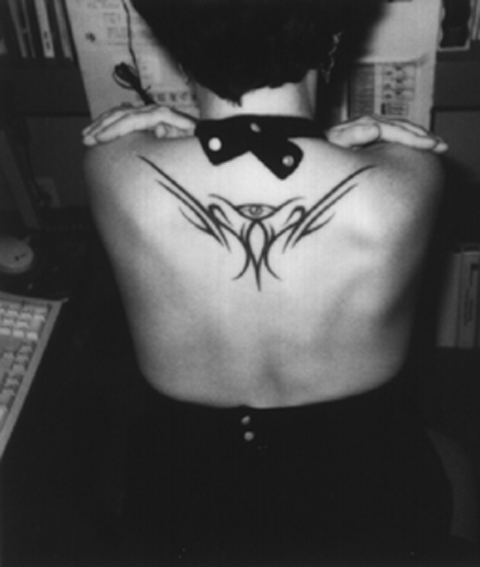 ---
deeper

1993 - 1995

cryptic torture (5.5mb)

porky pig people (5.3mb)

empty pockets (6.8mb)

all songs ©1994 patrick kelly

BIO

"Ranging from a moody, melodic R.E.M. to a head-swinging and hard edged U2 with interweaving reminders of the Waterboys or early Stevie Winwood/Traffic.

Patrick Kelly (vocals, guitar), the well known front person and songwriter of the popular San Francisco rock band Hoi Polloi and other HP founder member Barry Shaw (drums) reunited with previous collaborator Cindy Perry (keyboards) known in the Bay Area for fronting the band The Bark Angels and her work with Gere Fennelly (Red Kross).

They were joined by Matt Langlois (lead guitar), a four year favorite of the German club scene with his band, The Betterment Letters, and Tish Cortez (bass), who played and toured with various bands across the U.S."
---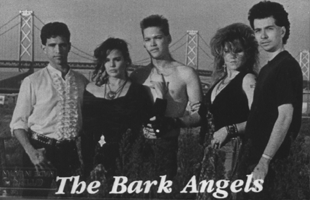 1990 - 1992
My first band. Kind of groovy psychedelic. Lots of fun. Great experience.
I sang, I played keys, I wrote, I booked, I managed, I funded, I gave up <sigh>.